Architectural Vision, Real Solutions
Architectural Projects
Architectural design involves creating unique and impressive structures by bringing together the aesthetic and functional requirements of spaces.
Architectural Vision, Real Solutions
Project Management
The management of all stages from the beginning to the end of architectural projects is under this service.
Architectural Vision, Real Solutions
3D Visualization
With 3D architectural drawing programs, which are design instruments, it is ensured that the product is explained to the employer very well before the construction is revealed.
Güveli Group of Companies
Company Profile
Where Aesthetics and Function Meet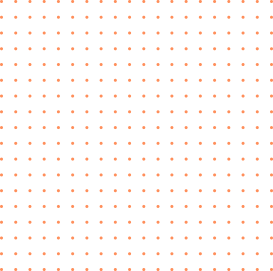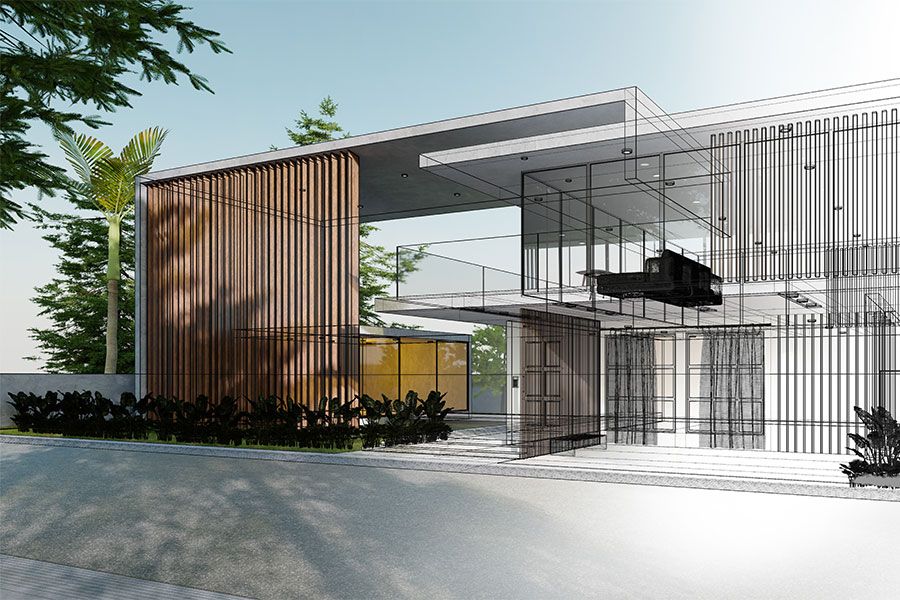 Revitalize Your Places with Us
As Güveli Architecture, we operate as a team that sets new standards in the field of architecture by combining creativity and functionality. Since the day we were founded, we have been working to increase the aesthetic value of spaces and enrich the user experience.
More
Güveli Group of Companies
Projects
Güveli Group of Companies
Our Service Areas